HOW OUR TRAINING PROGRAM HELPS YOU

Listings Flat Fee Real Estate provides our agents with some of the best training in the business! This training helps our agents recapture their enthusiasm to prospect and create transactions in any market. It's a great resource for our Super Team Leaders to help them improve productivity and recruit more agents.
You have access to a wealth of knowledge and expertise from a Top Real Estate Trainer, David Knox, and some of today's Top Producing Agents… Online, On Demand, 24/7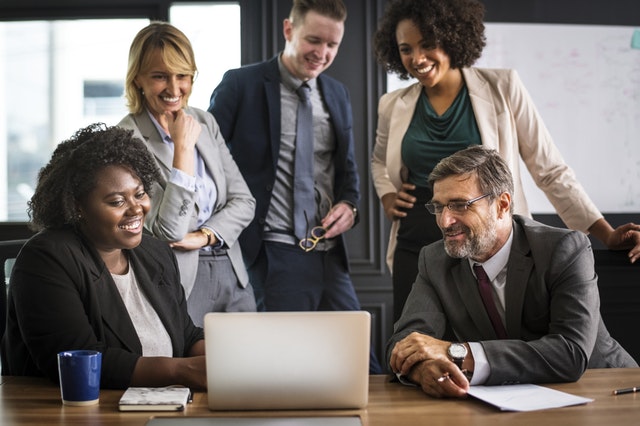 Gone are the days of agents sitting in a room yawning or watching the clock!
Our video training provides easy, immediate online access. You can access your training on your schedule: while home sipping your morning coffee, in the car when waiting for your kids to finish baseball practice or during down time at an open house. The quick help videos can give you a refresher on overcoming objections or setting accurate pricing right before an appointment.
There are no more excuses for not getting quality education and skill set training. Just log on and click "play" anywhere, anytime…on any schedule.
Can I get a copy of that?
Yes, you get a copy of that cool handout that is referred to in every video. In fact, you can print copies of everything in our training site: seminar outlines, great dialogues, charts, forms, worksheets, checklists, pre-listing forms, articles, and more!
Mobile App
Mobile training app = on the go learning.
What have you done for me LATELY?
In addition to the rock solid fundamentals our agents need, we also want content that was created today! So we get several new videos added every month.
SEE WHAT YOU GET
Want to see an overview of our training program?