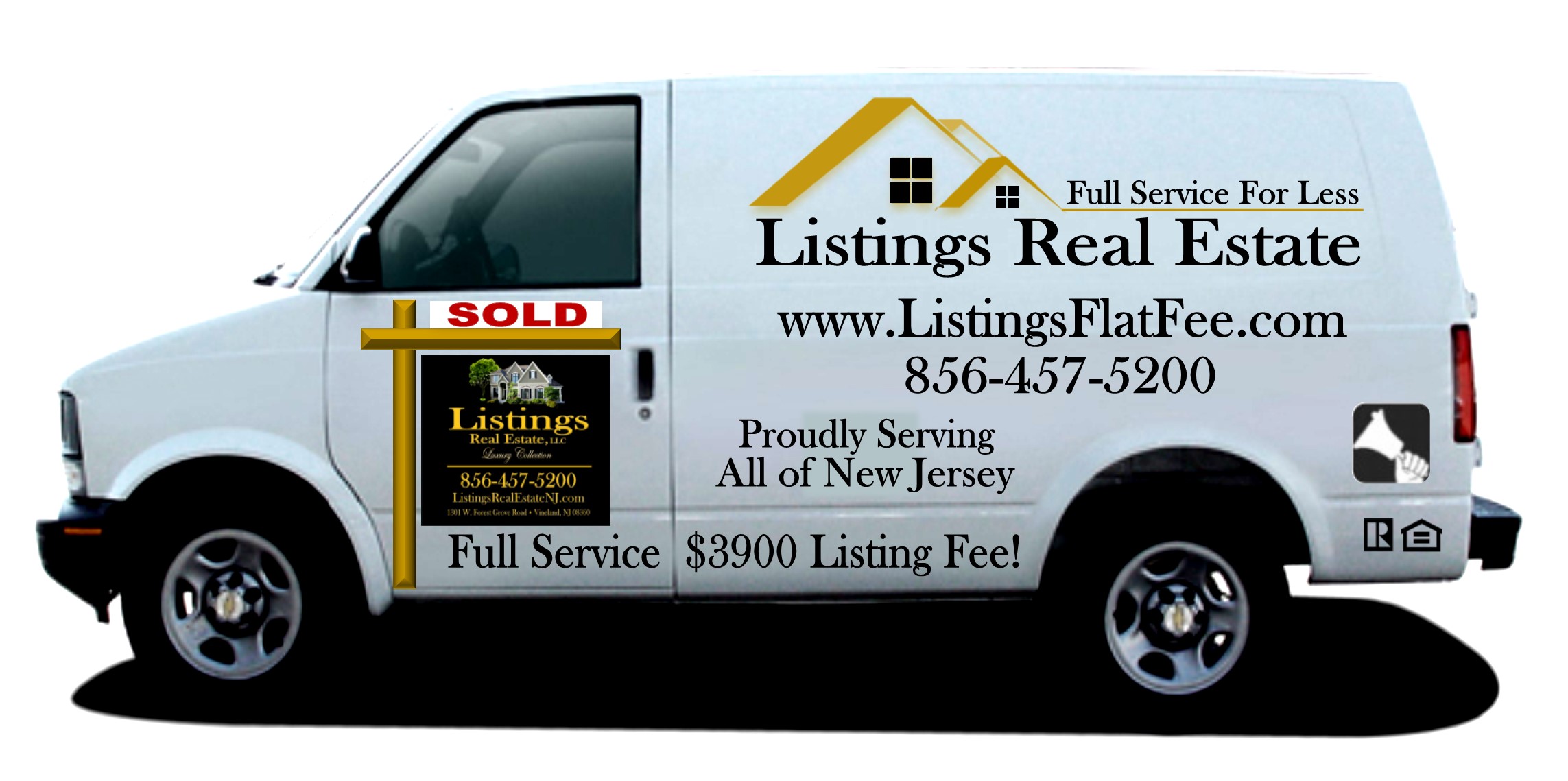 Are You Ready To Make A Move?
A career in Real Estate can be a highly successful venture or a complete failure. What often separates those who succeed in this business and those who struggle are knowledge and guidance. At Listings Real Estate, we know that our success depends on your success and we are highly committed to ensuring your real estate career path is paved with continuous guidance and support. Ready to make your move?
We understand that your interest in exploring a career with Listings Real Estate should remain private and confidential. After submitting your information to us, you will be contacted by our Career Development Director who will answer any questions and coordinate a priority interview with you.
Model Snapshot

Seller's Up Front Flat Fee Listing:
A traditional real estate agent typically charges 6% to sell a home: 3% to the Seller's Broker & 3% to the Buyer's Broker. So, a $900,000 home would cost $54,000 with $27,000 going to the Selling Broker. Listings Real Estate, offers their clients the same listing service for only $3900 to the Seller's Broker, which is due when the listing is signed, and 3% for the Buyer's Broker at closing.
That's $23,100 in seller savings!

Seller 1.5% Commission Savings:
Clients that don't want to pay anything up front still have a great money saving option. Instead of the typical 3% sellers fee, our Sellers pay a 1.5% seller's fee at closing. That's a 50% savings over the traditional Seller's Agent Fees
Hence, on the sale of a $900,000 home, instead of paying $27,000 to the Selling Broker, our Seller only pays $13,500.
Buyer's Rebate:
Buyers choosing to buy their next home with a Listings Real Estate Agent will receive a Buyer's Rebate consisting of $500 per one hundred thousand dollars of the final purchase price.

For example, if a Buyer purchases a step up home at $1,500,000, they will receive a $7500 Buyer's Rebate at closing.

So, can you see how this Pro-Consumer Model could attract many Sellers and Buyers who are looking for an affordable way to sell &/or buy their next home. What's in it for you? You can potentially list more homes, get more at bats with Buyers, and be known in your locale as the full service agent that saves them dearly. How about that?

Cutting-edge Technology
We do the legwork to ensure your career with Listings Flat Fee Real Estate is driven by outstanding exposure and . We accomplish this goal through a number of avenues and through the power of the Internet.
Click Here to See Tools We Provide
Dynamic Marketing
Listings Flat Fee Real Estate Realizes that being a Realtor is a lot of work. So, we have compiled individualized online & direct marketing to make our Agent's & Team Leader's lives easier. In other words, a marketing plan that works for each agent, not the other way around.
Our Listing Marketing System produces great results for our sellers and leverages the property for additional spinoff business.
Click Here to See The Marketing We Provide
Industry-Leader Training Program
Listings is dedicated to providing you with the most comprehensive training to ensure you have the knowledge and know-how to begin building a successful career.
We focus our high-quality training tools and education on the most effective sales techniques, sales trends and marketing strategies, all of which are offered through online and in-person classes.
Click Here to See The Training We Provide