The recorded history of Essex County begins in 1666, when 30 Connecticut families headed by Robert Treat arrived to establish settlement along the banks of the Passaic River in what is now the City of Newark.
In 1895, Essex County became the first County in the United States to create a Countywide park system.
The "roaring 20's" was a decade of growth and prosperity, particularly with the construction of Newark's first skyscrapers and the development of the building trades industry. Newark Airport was opened, Port Newark came into being, and the Newark City Subway was under construction. It was also at this time that many of the County's boroughs and townships experienced major development and expansion and that early suburban shopping centers were begun.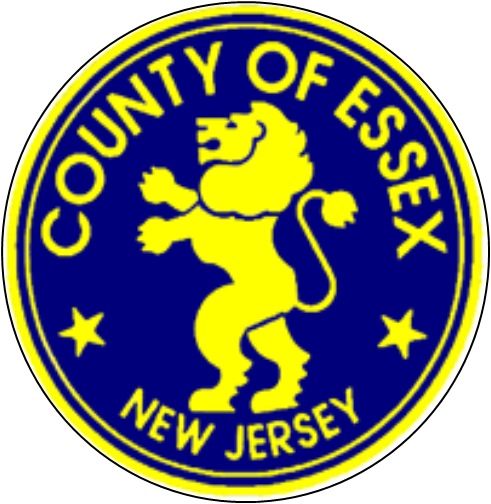 Since its inception, Essex County has been the industrial and financial hub of New Jersey. Countywide, total real property values now exceed $36 billion with an annual growth in 1996 of $78 million. With the opening in 1997 of the New Jersey Performing Arts Center in Newark, Essex will rival New York City as a cultural center for music and dance showcasing the nation's and the world's best artists. A County-sponsored baseball and soccer stadium complex will bring minor league baseball back to Essex County in the 1998 season.

With Newark International Airport and Port Newark located within its borders, Essex County is a major national transportation hub with a superior network of rail, highway, air and sea transportation and is home to one of the world's largest containerized shipping ports.

Today Essex County, with 21 municipalities ranging over 127 square miles and a total population of 765,348, is New Jersey's second most populous County. The Essex County economy continues to shift from a manufacturing base to a service oriented economy and many corporate giants as PSE&G, Bell Atlantic, ADP, and Prudential have their headquarters located in Essex County.