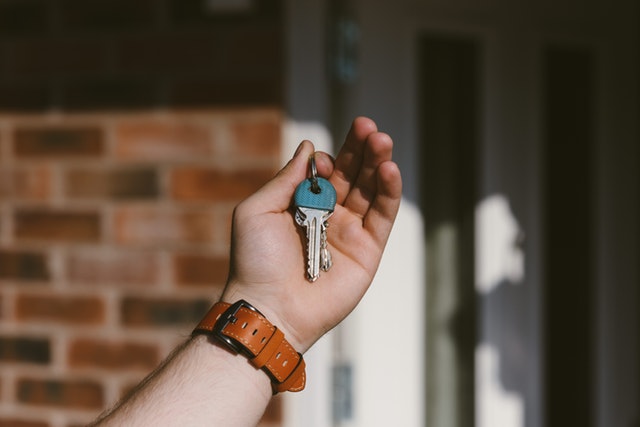 November 2018



Before turning over the sale of my home in Rio Grande, Cape May County, the house had been on the market for approximately two years with at least two other realtors. When I listed my home with you, I didn't think there would be quick action, however within six months you where able to sell my home for a reasonable price in today's market.

I know that was accomplished through your hard work. You are very thoughtful in every detail of home sales and you helped me through the closing process.

Thanks for all of your help and I will not hesitate to recommend you to anyone looking to sell their home.
Diane I. Rio Grande, NJ